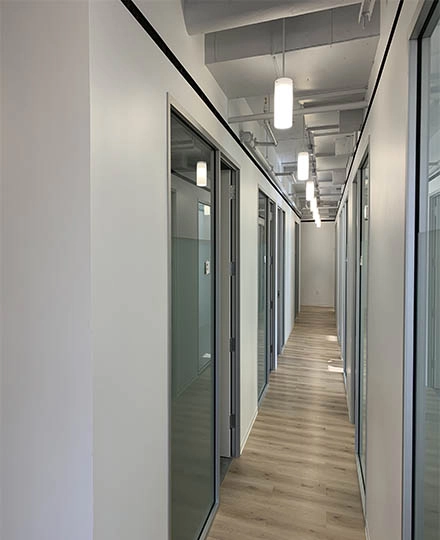 BMolina Contractors LLC,Jeremias Blanco Molina, has made contracting decisions easy since 2016. A fast growing reputation among building owners, contractors and architects for quality and dependability, BMolina Contractors, has countless repeat satisfied customers both large and small clients. Our teams are structured to deliver a positive experience, with the results you require.
Since 2016, when the firm was established, this sense of personal responsibility to ourselves and to our clients has allowed us to establish a proven track record. Ultimately, our high standards are best reflected in our work.
A general contractor is expected to complete a project on time and within budget. But meeting those essentials is only the beginning. A firm must also commit itself to quality workmanship, respond to the needs of its clients, and conduct its business with integrity.
Whether we're called for a simple wall extension or an entire building renovation, BMolina Contractors, demonstrates its pride, proficiency and professionalism in every step of the process.
By personally supervising our work, we have the information we need to communicate directly with our clients. This enables us to do more than merely report to them. It also helps us respond quickly and efficiently to their specific concerns and requirements.